Organizing all Bitcoin exchanges by country is an extensive task as there are hundreds of exchanges around the world. However, here are some examples of Bitcoin exchanges in different countries, organized by country and with links to each exchange: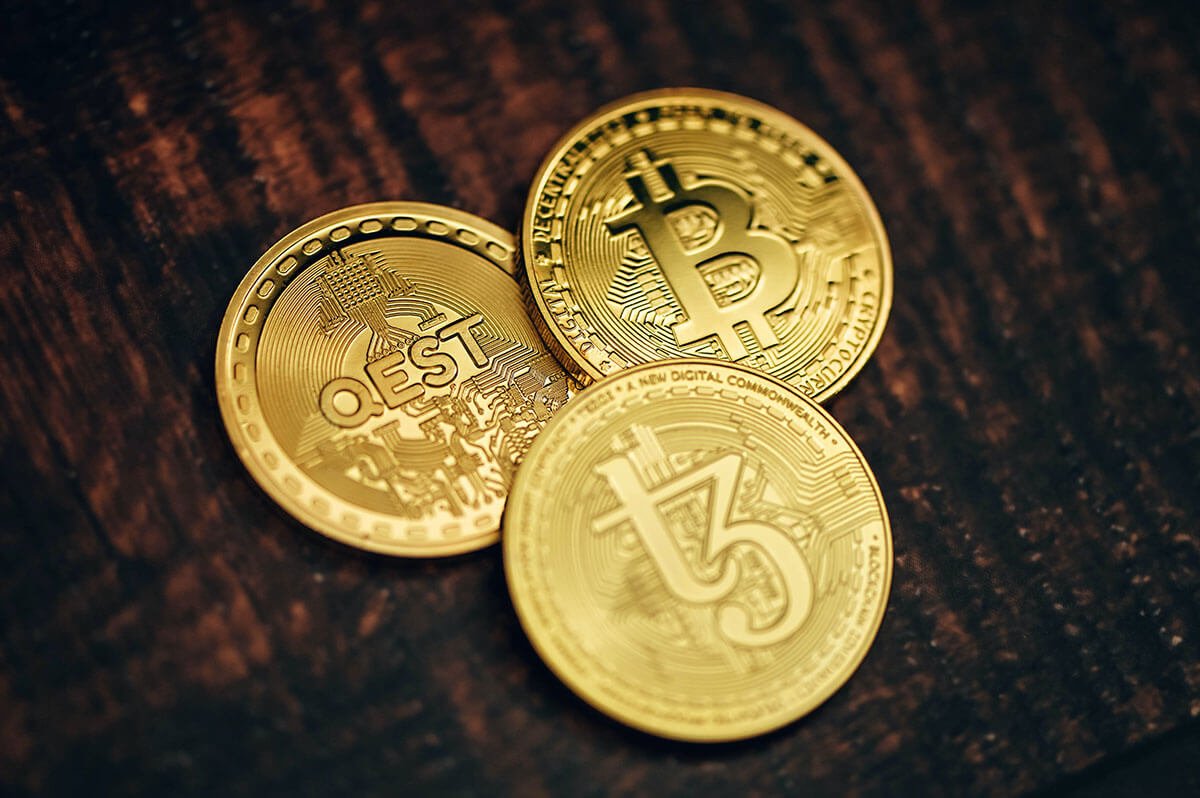 Argentina
Australia
Brazil
Canada
Chile
China
Colombia
Egypt
Estonia
Germany
Hong Kong
India
Indonesia
Israel
Italy
Japan
Malaysia
Mexico
Netherlands
New Zealand
Nigeria
Philippines
Singapore
South Africa
South Korea
Spain
Sweden
Switzerland
Taiwan
Thailand
Turkey
United Arab Emirates
United Kingdom
United States
Note: This is not an exhaustive list, and there may be other Bitcoin exchanges operating in each country. Also, please keep in mind that cryptocurrency regulations vary from country to country, and it's important to do your own research before using any exchange.