A Guide to Buying Mattresses Overseas: Sizing and Compatibility
Introduction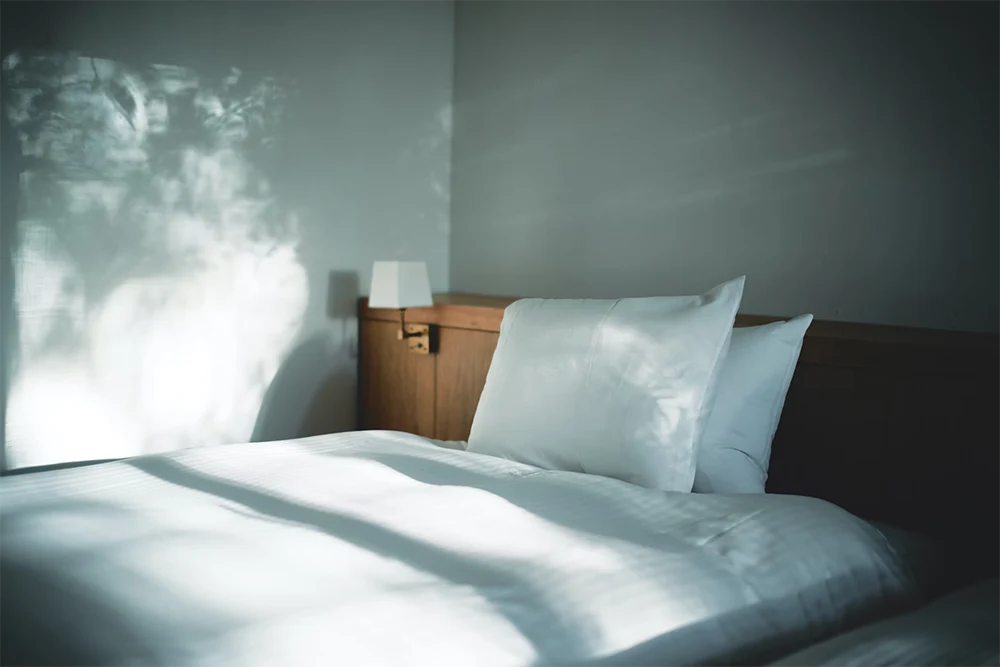 When it comes to purchasing a mattress, whether it's locally or directly from overseas, one of the most critical aspects to consider is the size. Mattresses are not one-size-fits-all, and ensuring that your mattress size matches your bed frame or foundation is crucial to a comfortable and restful night's sleep. In this guide, we'll explore the intricacies of mattress sizing, potential issues when buying from overseas, and tips for ensuring a seamless purchase.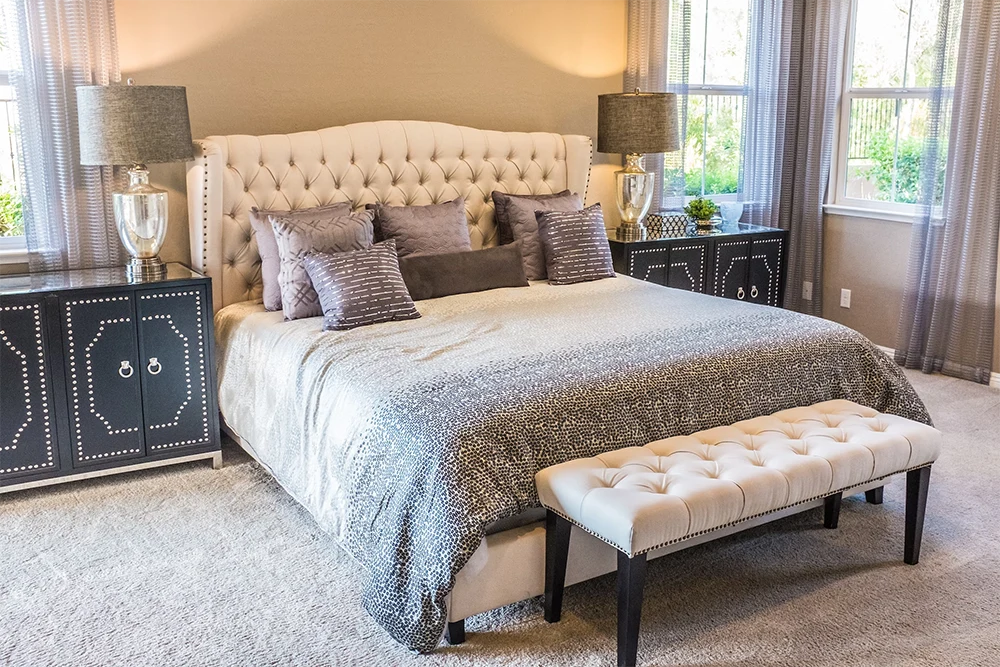 Sizing Matters
The importance of getting the right mattress size cannot be overstated. Whether you're buying a new mattress only or a full set with a frame, the size should be your top priority. If you're purchasing a mattress domestically, you can typically rely on standard sizing. However, when buying from overseas, particularly from countries with different mattress sizing standards, things can get a bit tricky.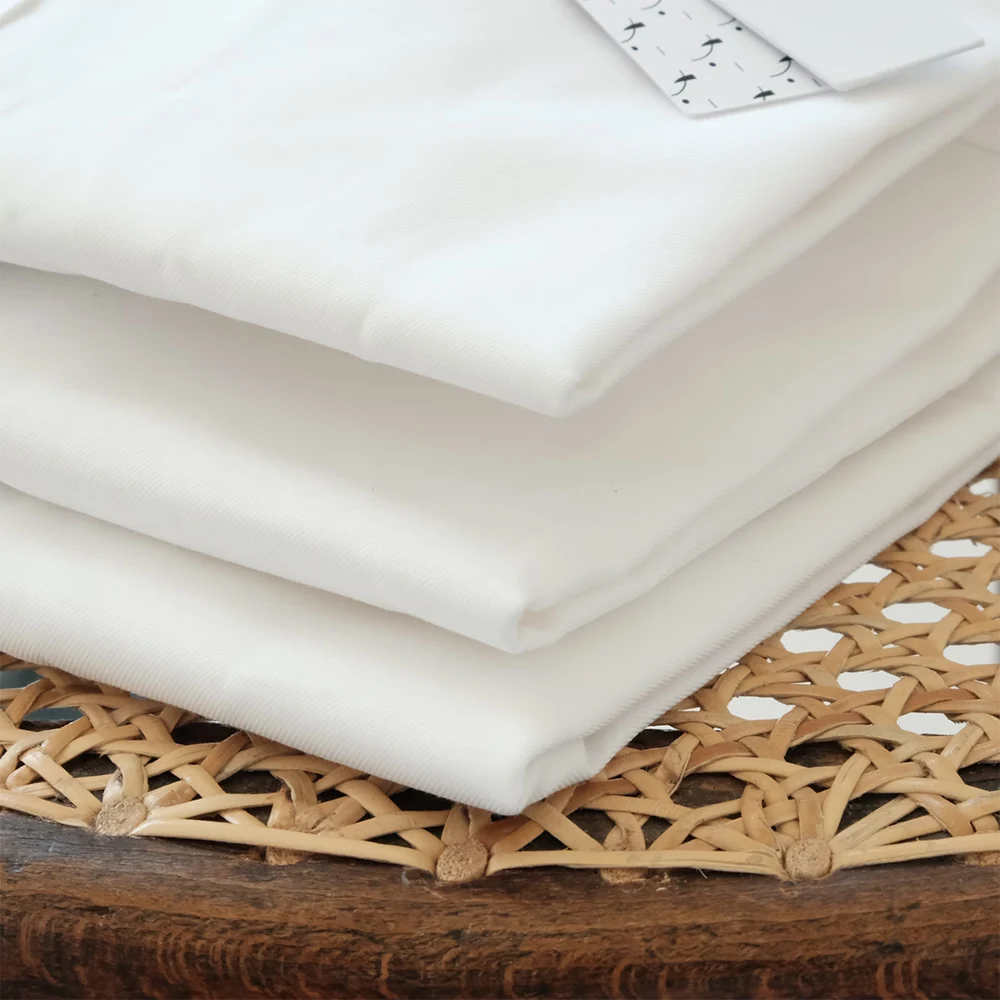 International Differences
One of the most common issues that buyers encounter when purchasing a mattress from overseas is the variation in sizing standards. For instance, when comparing Korean and American sizes, the queen size is quite similar and can usually be accommodated with the same frame. However, it's a different story for king-size mattresses, which exhibit significant differences between the two regions. This means that if you're not cautious, you might end up with a mattress that doesn't fit your frame.
Manufacturer Variations
It's important to note that there can be slight variations in mattress sizes, even within the same region, depending on the manufacturer. While standard sizing guidelines exist, manufacturers may produce mattresses with small deviations. Therefore, it's always advisable to double-check the specific dimensions of the mattress you plan to purchase, even if it's domestically produced.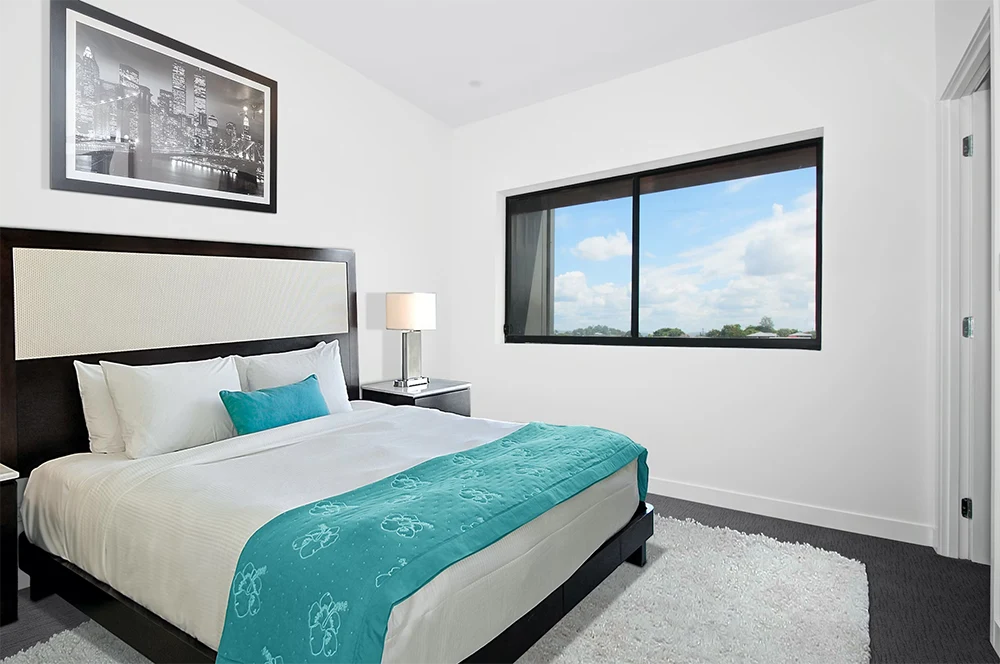 Understanding Mattress Size Standards
To help you navigate the diverse world of mattress sizing, let's take a look at some general specifications, as seen in the table below:
Common Mattress Sizes and Dimensions:
Twin: 38 inches x 75 inches (96.5 cm x 190.5 cm)
Twin XL: 38 inches x 80 inches (96.5 cm x 203 cm)
Full (Double): 53 inches x 75 inches (134.5 cm x 190.5 cm)
Queen: 60 inches x 80 inches (152.5 cm x 203 cm)
King: 76 inches x 80 inches (193 cm x 203 cm)
California King: 72 inches x 84 inches (183 cm x 213 cm)
Comparison of mattress sizes between Korea and the United States
Width x Length (cm)

USA

Single

97×191

Twin

Twin

Single XL

100×200

97×203

Twin XL

Super Single

110×200

N/A

N/A

N/A

N/A

135×191

Full

Double

140×200

135×203

Full XL

Queen

150×200

152×203

Queen

King

165×208

N/A

N/A

N/A

N/A

193×203

King

Cal King

180×208

183×213

Cal King
Keep in mind that these dimensions are general guidelines, and variations can occur. For international buyers, it's essential to convert these measurements to your country's standards or consult with the seller to ensure compatibility.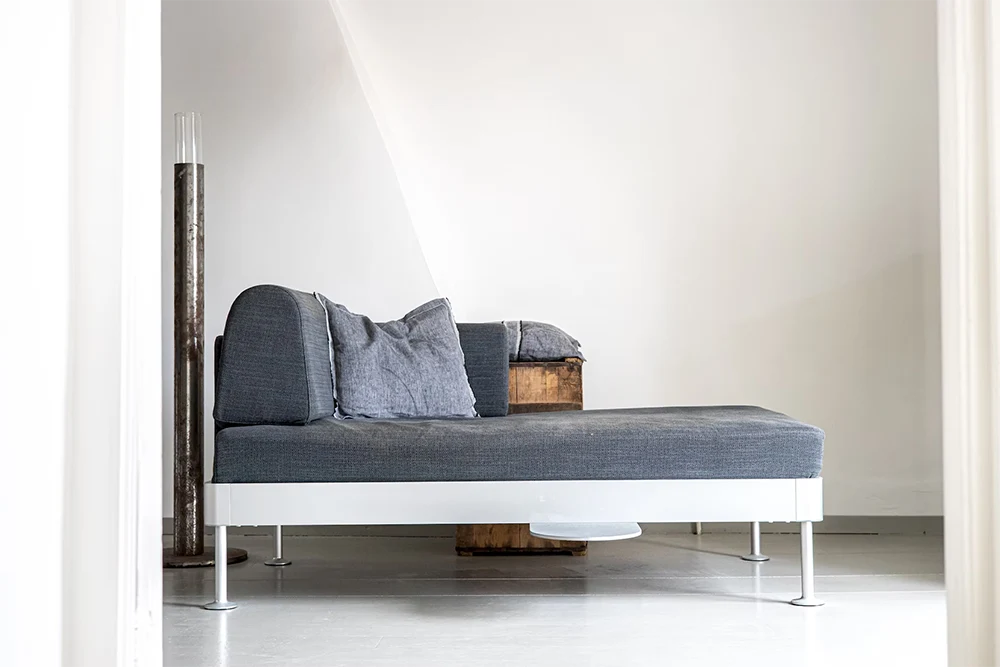 Mattress Thickness Tolerance
In addition to width and length, mattress thickness can vary slightly during the manufacturing process. It's common for mattresses to have a thickness tolerance of ±2 to 3 cm. This means that the actual thickness of the mattress might deviate by a few centimeters from the advertised measurement. While these variations are usually within an acceptable range, it's essential to be aware of them, especially if you have specific requirements for your bed's height or if your frame has limitations.
Conclusion
When purchasing a mattress, whether locally or from overseas, understanding the importance of size compatibility is key to a good night's sleep. It's crucial to be aware of international differences in mattress sizing standards, potential manufacturer variations, and the acceptable tolerance for mattress thickness. By doing your research and confirming the sizing details with the seller, you can ensure that your new mattress fits perfectly and provides the comfort and support you need for a restful night's sleep.